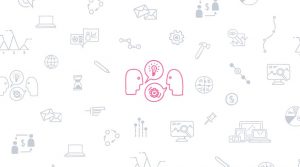 By Anthony Ha
Jul 27, 2016
Formerly known as MobileWorks, LeadGenius helps customers find likely sales leads and reach out to them with automated emails. The company says revenue increased 6x in the past 20 months, with customers including eBay, Box and Weebly.
LeadGenius has now raised more than $21 million in funding. The new round was led by Lumia Capital and past investor Sierra Ventures — Lumia's Martin Gedalin is joining the company's board of directors. Better Ventures, Bee Partners, Y Combinator, Kapor Capital, Initialized Capital, Fuel Capital, Scrum Ventures and Funders Club also participated.
"LeadGenius solves a problem that every company from start-up to large enterprise faces – making sales reps more efficient," said Javelin's Noah Doyle in the acquisition release.