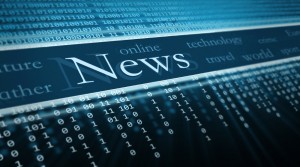 LCH Communications is a full-service boutique public relations firm specializing in technology and professional services communications.  Our team of experienced public relations professionals is focused on delivering impactful media relations results.
Led by Lisa Hendrickson, the LCH Communications team has extensive experience developing and implementing public relations programs for businesses ranging from startups to some of the world's biggest companies, including Intuit, IBM, and NCR. We have deep public relations experience and are passionate about bolstering the success of our clients, with a strong track record of launching new products and startup companies such as BabyCenter, EchoSign and Lexity.
Our clients benefit from our strong media relationships and strategic approach to public relations that is proven to yield success.