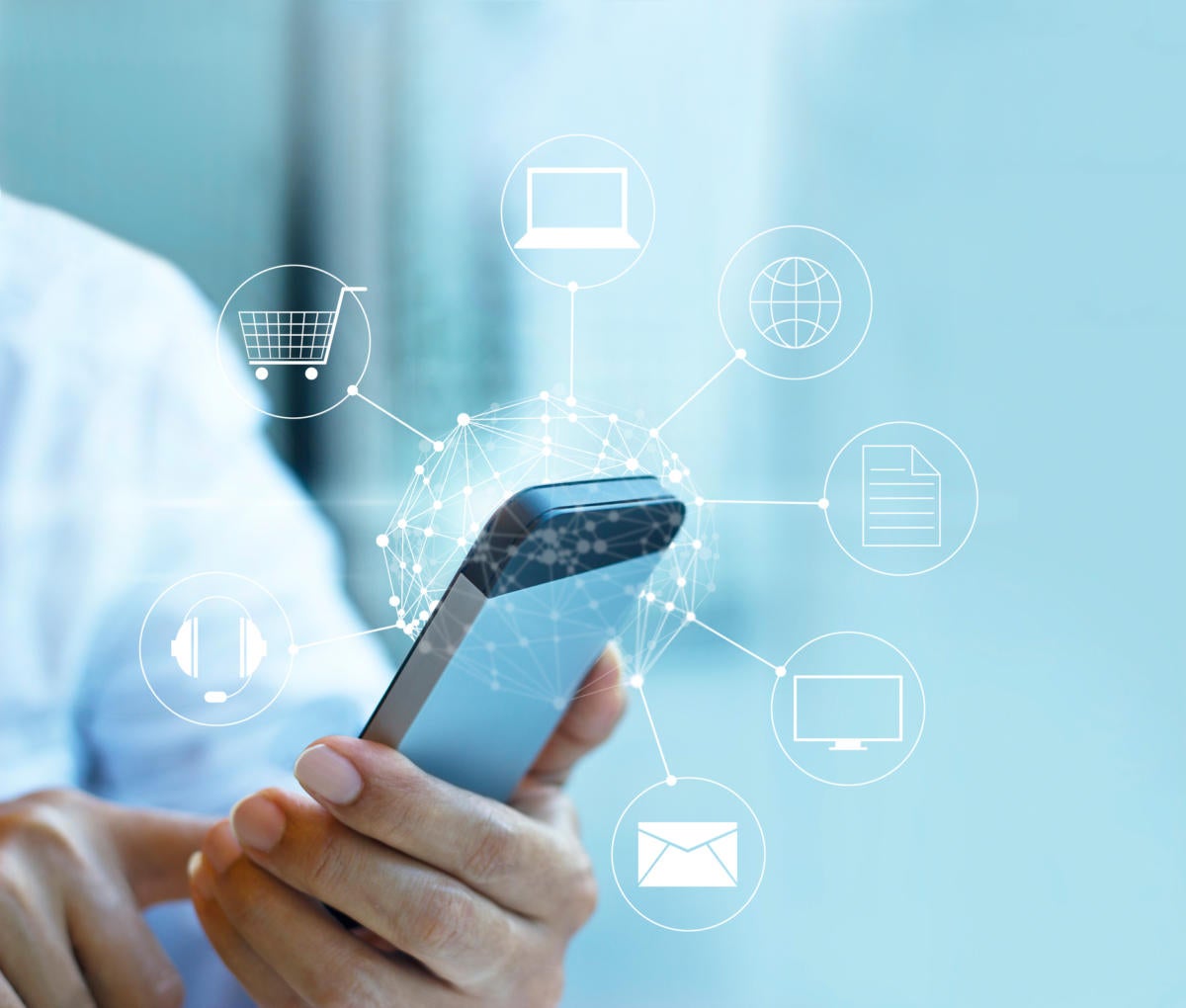 Photo: Thinkstock
Gianna Scorsone, SEP 20, 2017 5:52 AM PT
Companies are looking to boost their competitiveness in an increasingly digital marketplace, and this rising demand for e-commerce skills means a handful of traits will help you stick out.
While many brick-and-mortar stores are struggling with declining sales and rising rents, e-commerce is both the cause and solution. Due to the increase in transactions made online, there is a rising demand for e-commerce skills across the board — from retail chains looking to improve their online experiences to enterprise-level companies and startups looking to increase revenue. To boost their competitiveness in an increasingly digital marketplace, companies are hiring for these in-demand e-commerce skills.
1. Software development
Software development is the key to e-commerce success. The range of new e-commerce solutions is exploding, with capabilities such as automation, customer relationship management (CRM), website design, customer service, marketing-related functionality, and more. This means that businesses must hire software developers fluent in the solution that provides the best ROI for their organization.
SAP Hybris, Magento, and Sitecore are just a few of the e-commerce solutions that are popular among growing enterprise e-commerce businesses. We are seeing a rise in demand for software developers specializing in these solutions, based on our own IT and tech job placements for 2017. Fluency in these solutions is key to identifying the best uses of them based on your specific business needs. Demand will remain high for development talent as e-commerce companies look for ways to differentiate their online offerings from competitors and acquire new customers on a large scale.
2. SEO
Getting the most eyeballs in e-commerce is intensely competitive, and the websites with the top SEO specialists are the ones showing up first on Google's SERP, and driving the most consumers possible to their site. SEO skills encompass various marketing skills, such as copywriting, data analytics, A/B testing, and an in-depth understanding of keyword use and content marketing.
There is no simple trick to boost the SEO of an e-commerce business. It takes strategic thinking, detailed planning, expansive data analysis and reporting, varied areas of marketing expertise, and the patience to see this work pay off as Google and other search engines slowly account for new changes to your online offerings. As more e-commerce websites emerge thanks to platforms that make creating an online store as easy as setting up an email, SEO will continue to be a core revenue-driver for e-commerce sites. Based on trends in our 2017 placement data, SEO is set to be an in-demand skill in e-commerce for the indeterminate future.
3. Data analytics
Data is exploding, but what does that really mean? e-commerce retailers need to better understand their customers and how to reach them in an increasingly crowded digital marketplace. They also need to optimize supply chains, improve operations, and manage various facilities to net more profit. That's where data analytics comes in.
Many organizations are struggling with more data than they know what to do with. Experts in data analytics can take that information and uncover the actionable insights businesses are missing. As more companies now rely on data to inform their business decisions, the demand for data analytics roles in e-commerce has exploded. Data analytics will remain one of the most in-demand e-commerce skills in coming years for technology professionals, as the analysis of mass stores of consumer and internal infrastructure data continues to be improved and enhanced through AI augmentation.
4. Artificial intelligence (AI)
It seems everyone is talking about AI as the next big thing and e-commerce will be one of the industries most disrupted by AI technology. Artificial Intelligence-driven tech will continue to disrupt the way e-commerce companies do business — just look at the recent rise of chatbots in the industry. While these types of tools will come to replace certain e-commerce roles, such as those in the customer service sector, they will also provide new roles for experts that specialize in how to best integrate and utilize them.
We are already seeing a rise in demand for AI specialists, which is a more general role, in our 2017 placement data, but we expect to see a rise in AI titles specializing in a set AI-driven technology or solution, similar to what we see for Developer roles in e-commerce. As AI solutions continue to be refined and more uses are discovered, the e-commerce industry will continue to be one of the earliest adopters of the technology, which will drive demand for AI-based skills even higher.
In conclusion, with online sales skyrocketing and these digital transactions proving to be a major revenue generator for businesses of all sizes, there will be a strong and steady demand for professionals with these specific e-commerce skills.