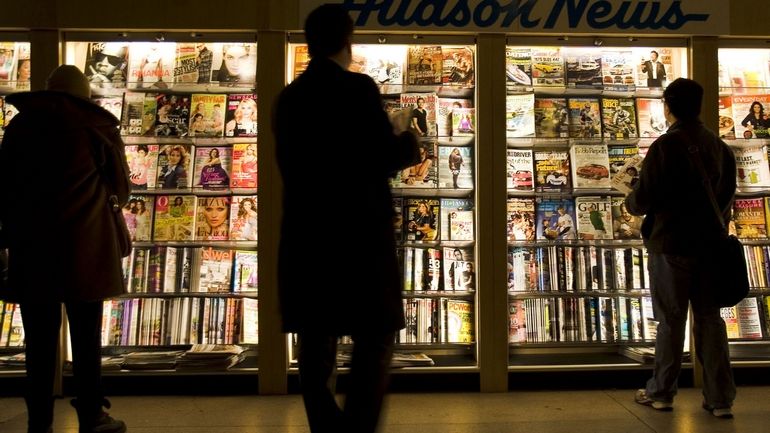 Photo: Buck Ennis
June 30, 2014
Ladies' Home Journal recently announced it will cease monthly publication of its 131-year-old print edition and become a newsstand-only quarterly with an online presence. Another storied magazine, Jet, said it was halting its print edition, although it too would continue to publish on the Web.
Twenty seven titles ceased publication entirely during the first half of the year, according to the latest survey by MediaFinder.com, the online database of U.S. and Canadian publications.
But the magazine industry continued to generate new titles, if at a lower rate than in the past. MediaFinder counted 75 print magazine launches in the first half of 2014, a 10% drop from a year ago, when 83 titles launched. And digital-only magazines saw a surge, with 18 launches, compared with 14 in the prior year period.
That jump was due to Yahoo and its CEO Marissa Mayer's ambitious media plans for the troubled tech giant, which launched five digital magazines this year in areas from tech to beauty.
Print closures were even with a year ago, and included more than a dozen car titles from The Enthusiast Network.
The top category for launches, as it usually is, was "regional interest," according to MediaFinder President Trish Hagood. She includes a San Francisco addition to the Cottages and Gardensfranchise, and 12th & Broad, published by the Nashville, Tenn., cultural events group of the same name that's a spinoff of Gannett newspaper The Tennessean.